---
Start Your New Life By Changing Someone Else's
JewelryOs™ Custom Bridal Sets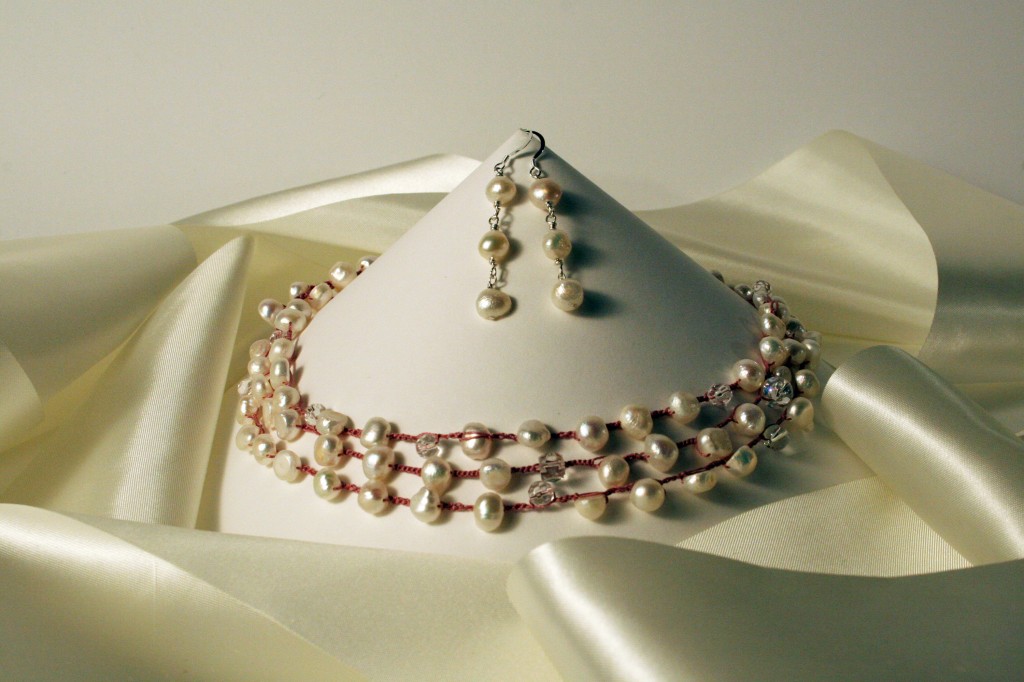 For the Bride ~
Custom-designed jewelry sets to complete your bridal ensemble
Choose your color, style, thread, beads, and pearls ~
Make it your own, make it perfect!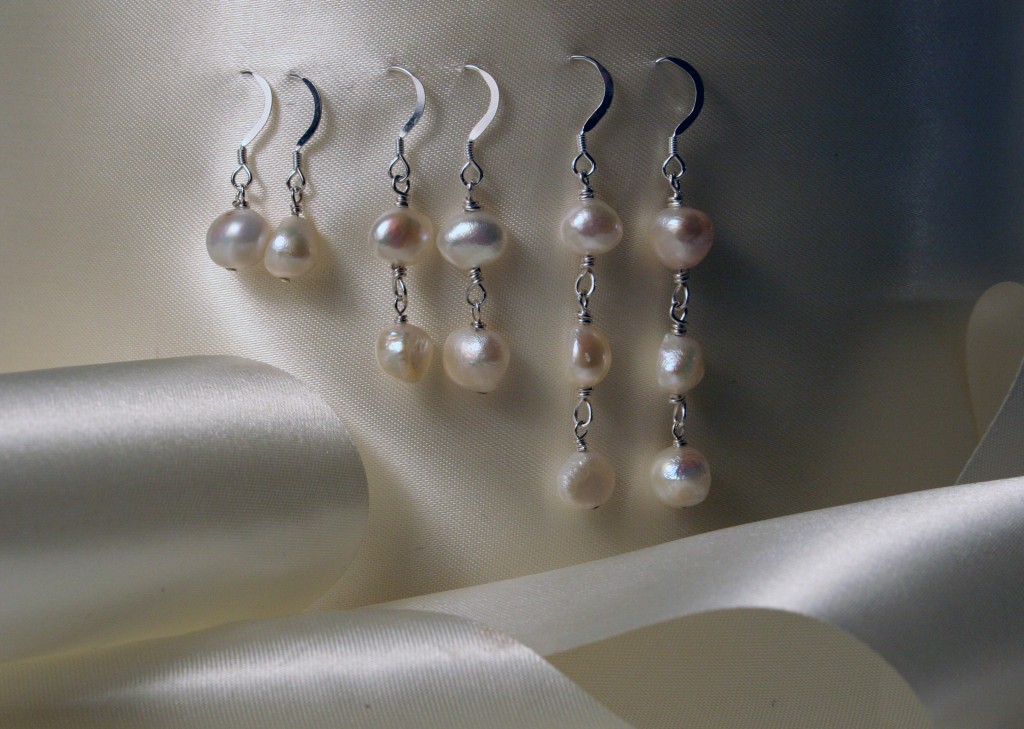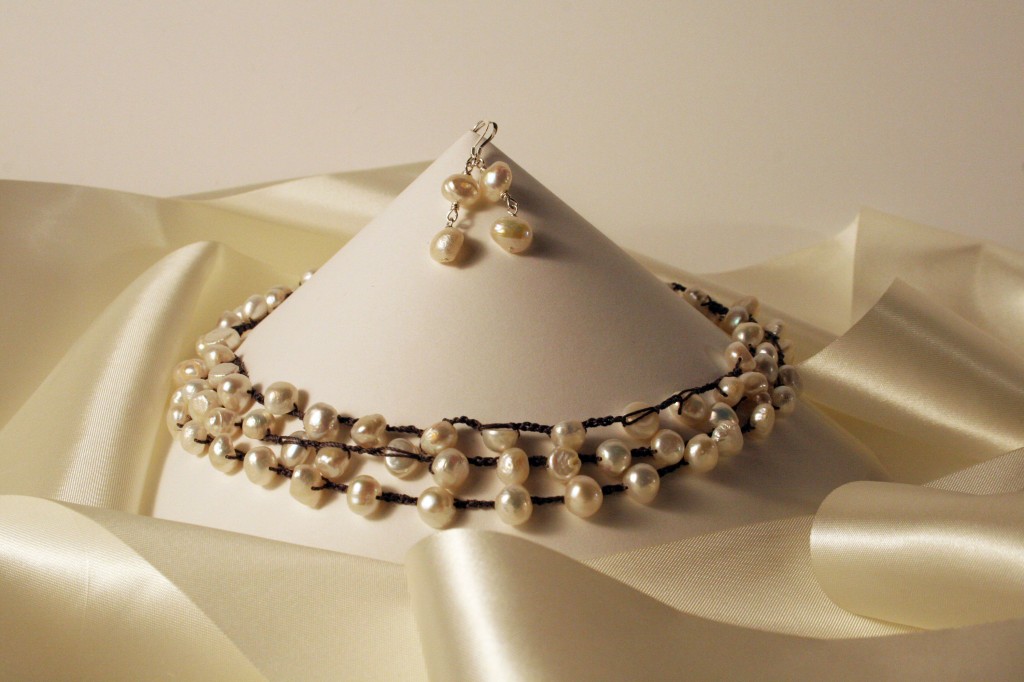 For the Bridal Party ~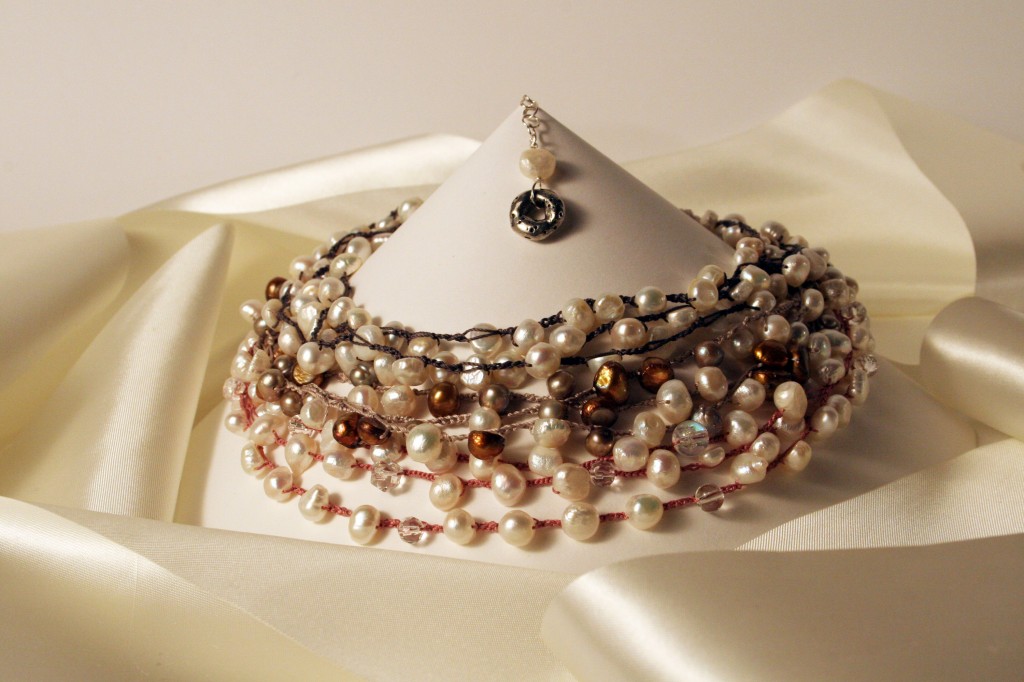 Gifts they'll remember,
long after the last dance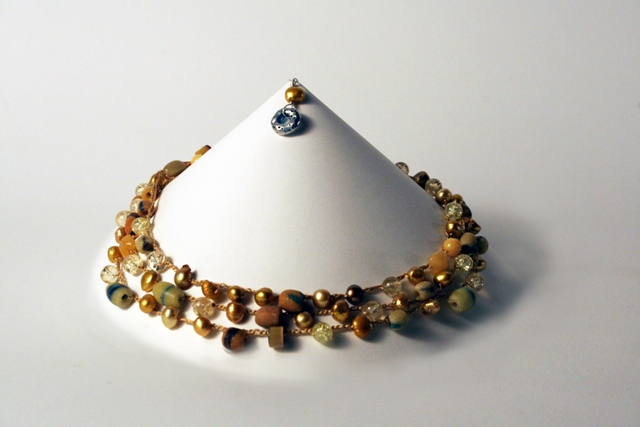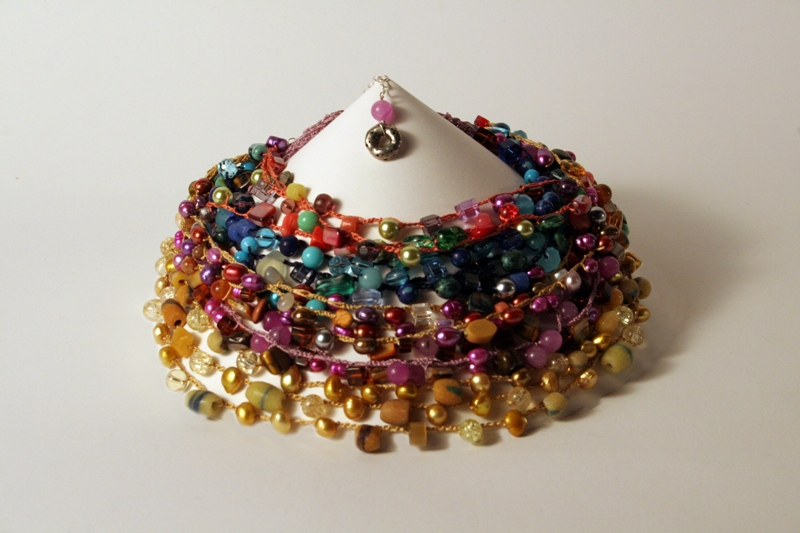 JewelryOs™ necklaces, bracelets, and earrings are handcrafted by the young women in our Families Learning Together program who are working hard to overcome the disadvantages that have thus far defined their lives. At The Family Place they find the support and the resources they need to graduate high school, start college, learn to be proactive parents, find and maintain employment, manage money, find housing, get a driver's license – the list is as long as they need it to be.
One of the regular work sites of the FLT program is the JewelryOs™ studio. Accomplished jeweler Julia Dickenson teaches the women both the art of jewelry making and the art of small business management. The women take pride in the stunning products they create in the studio, and they take even more pride in earning money towards the program that helps them improve their lives and the lives of their children.
Now we offer JewelryOs™ for the women on the verge of their future: CeremonyOs. When you shop CeremonyOs, not only are you purchasing an elegant reminder of the day you said "I do," but you are also investing in a woman who has struggled, who only wants a chance at happiness for her and her child.
To arrange a bridal consultation, please contact Julia Dickenson at 802-649-3268, juliad@the-family-place.org
JewelryOs™ are sold at the Norwich Farmers Market, the Hanover Farmers Market, a few select retail stores and at The Family Place.